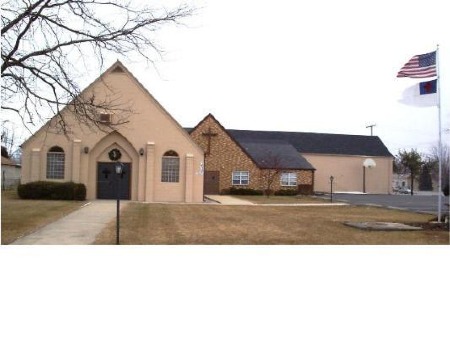 We hope you will take advantage of the opportunities available on our website. We continually update our site to have the most current information possible. Please visit us often to see what is new at Faith. The third page of our website "News" is very informative and is being kept up-to-date with news of what is happening at our church. Faith Missionary Church is located at 1613 Grove Drive, Fort Wayne, IN 46825. Our Sunday morning services include Bible Study at 9:30 AM (No Bible Study on October 10) and Morning Worship at 10:30 AM.

Although Faith Missionary Church is located in Indiana's second largest city, it has a very distinctive small town church feel. People who attend Faith will notice a friendly congregation who really want to get to know you and are genuinely concerned about you.

At Faith we value relationships. The first and most important relationship is our relationship with Jesus Christ. We seek to cultivate that relationship with regular worship and teaching times designed to reach each attender and challenge them to spend personal, daily time with the Lord. We also value families at Faith. We seek to promote strong families through the activities and connections that a Christ-based church such as ours can offer.

Our Mission Statement

Faith Missionary Church exists for the purpose of communicating the gospel of Jesus Christ; Providing a proper atmosphere and place for all who desire to worship God in Spirit and truth; Giving opportunities for all to grow in the grace and knowledge of Jesus Christ; Training, equipping and supporting God's people for ministry; Suppling the needs of all who need help; And being a church family, emphasizing commitment to the Lordship of Christ.

Please feel free to contact us

We know that questions arise. You may have questions about our church, our denomination, or even about the Christian faith. We seek to be available to answer those questions. You may reach us via email at: church@faithfortwayne.org or phone at (260) 489-1140.